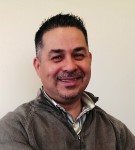 Javier Ortiz

Sr. Mortgage Consultant
Sr. Mortgage Consultant
NMLS#: 216967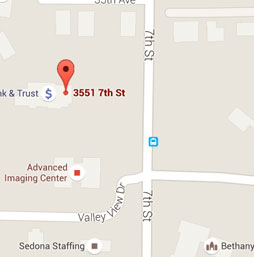 About Me
For the past 15 years, Javier Ortiz has been helping his clients obtain the best possible solution for their mortgage lending needs. He is proud to be a Senior Mortgage Banker for one of the region's leading lenders, American Portfolio Mortgage Corp, and he's also honored to be backed by an outstanding operations staff.
Whether it is a purchase or refinance transaction, Javier has a wealth of knowledge in the mortgage lending industry, and he takes the time to help clients determine their best choice for financing. He has helped many first time home buyers realize their dream of homeownership, guiding them throughout their journey and ensuring they understand the entire process. Javier is bilingual and serves English and Spanish speaking clients.
Over the years, Javier has earned the trust of many industry partners, including Realtors, Attorneys, Insurance Agents, etc. The majority of his business comes from the referrals he receives from these partners and previous clients. Below is an example of the satisfaction first time home buyers feel when working with Javier:
"What can I say about Javier? He's very dedicated to his job. He is the only lending officer that I know who works while he's on vacation. Javier was very patient and always returned calls promptly. He kept us updated every day with any changes. It was wonderful to work with him."
State Licensed: FL# LO66895, IL# 031.0037318